Our Home Barista Kit Update 2017 | ECT Weekly #003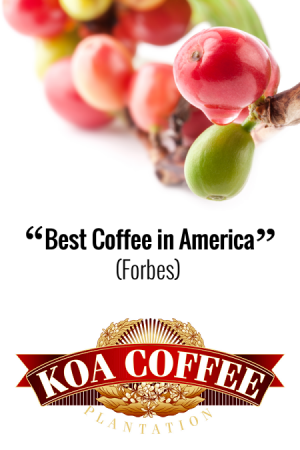 In this weekly video, back in our office in Brno, we are testing 3 new coffee products we received just before Christmas. First came from Germany, second from the Czech Republic and third from South Korea.
If you like our work, subscribe our channel:
https://www.youtube.com/EuropeanCoffeeTrip
Czech Custom-made Coffee Dripper
http://www.moravskakeramika.cz/
https://www.facebook.com/moravskakeramika
KINU Hand Grinder
http://www.kinugrinders.com/
https://www.facebook.com/Kinugrinders/
The Gabi Master A Dripper
http://bit.ly/ECT_The_Gabi_Master
Music by:
Nowell Gio Lacbay (NGL) – Time

European Coffee Trip is an online magazine dedicated to speciality coffee culture in Europe.
http://www.europeancoffeetrip.com
http://www.instagram.com/EuropeanCoff…
http://www.facebook.com/EuropeanCoffe…
Tweets by EuroCoffeeTrip
Business contact: ales@europeancoffeetrip.com
We would like to thank our Sponsors for their support!
Mahlkoenig – http://www.mahlkoenig.com/
Victoria Arduino – http://www.victoriaarduino.com/
Brita Professional – https://www.brita.com/intl/
Urnex – http://urnex.com/
DRWakefield – http://drwakefield.com/