Speciality Coffee in a Museum? Cosmos Coffee Exhibition in Munich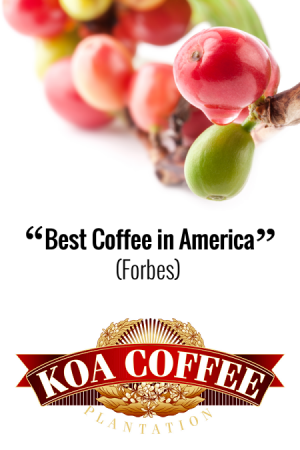 We visited the Cosmos Coffee exhibition at the Deutsches Museum in Munich. It is a must-visit attraction for any coffee lover visiting the city. Curator of the exhibition, Sara Marquart, walked us around showing her favourite exhibits. You can visit Cosmos Coffee in Munich until May 2020, then it will travel around the globe for 2 – 3 years.
# Cosmos Coffee
https://www.deutsches-museum.de/en/exhibitions/special-exhibitions/cosmos-coffee/
# Science Cafe by Supremo
https://www.instagram.com/supremokaffee
—
We would like to thank our sponsors:
Victoria Arduino – http://www.victoriaarduino.com
DRWakefield – http://drwakefield.com
AeroPress, Inc. – https://aeropressinc.com
Puqpress – http://www.puqpress.com
IKAWA – https://www.ikawacoffee.com
Comandante – http://www.comandantegrinder.com
European Coffee Trip is an online magazine dedicated to speciality coffee culture in Europe.

https://www.instagram.com/europeancoffeetrip
https://www.facebook.com/europeancoffeetrip
Tweets by EuroCoffeeTrip
Business contact: ales@europeancoffeetrip.com
# Music
www.epidemicsound.com