Barista's Guide To Automatic Tamping with Gwilym Davies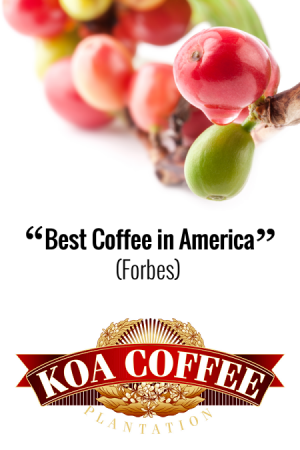 All you need to know about automatic tampers. We asked our friend Gwilym Davies to share his experience from teaching hundreds of baristas how to tamp correctly and from implementing Puqpress behind the bar at Prufrock cafe in London.
Disclaimer: Puqpress is an advertising partner of European Coffee Trip!
Gwilym Davies:
https://www.instagram.com/gwilymbarista
—
We would like to thank our sponsors:
Victoria Arduino – http://www.victoriaarduino.com/
DRWakefield – http://drwakefield.com/
AeroPress, Inc. – https://aeropressinc.com
Puqpress – http://www.puqpress.com
IKAWA – https://www.ikawacoffee.com
Comandante – http://www.comandantegrinder.com
European Coffee Trip is an online magazine dedicated to speciality coffee culture in Europe.

https://www.instagram.com/europeancoffeetrip
https://www.facebook.com/europeancoffeetrip
Tweets by EuroCoffeeTrip
Business contact: ales@europeancoffeetrip.com
# Music
www.epidemicsound.com