How To Make Espresso & Tonic (and Cold-Brew & Tonic)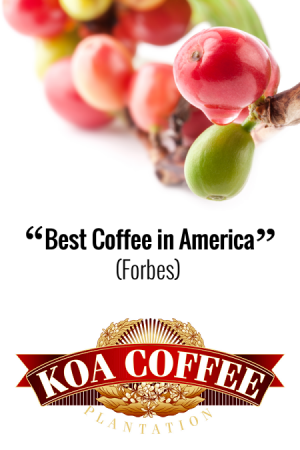 Simple and refreshing summer coffee drink. We explored all aspects of the preparation with our friend Tomo Laca in the new Prague's cafe of Coffee Source coffee roasters.
Follow Tomo's coffee adventures:
https://www.instagram.com/specialtycoffeebarista
More information about Espresso & Tonic:
—
We would like to thank our sponsors:
Victoria Arduino – http://www.victoriaarduino.com/
DRWakefield – http://drwakefield.com/
AeroPress, Inc. – https://aeropressinc.com
Puqpress – http://www.puqpress.com
IKAWA – https://www.ikawacoffee.com
Comandante – http://www.comandantegrinder.com
European Coffee Trip is an online magazine dedicated to speciality coffee culture in Europe.

https://www.instagram.com/europeancoffeetrip
https://www.facebook.com/europeancoffeetrip
Tweets by EuroCoffeeTrip
Business contact: ales@europeancoffeetrip.com
# Music
www.epidemicsound.com