How To Make Aeropress Coffee – The Winning Recipe (WAC 2016)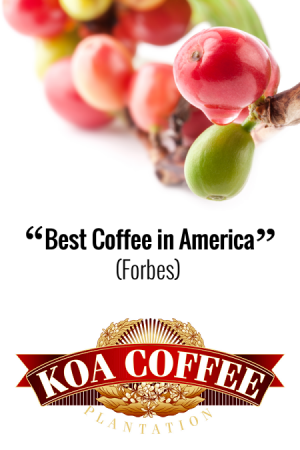 AEROPRESS MOVIE: A Documentary film by European Coffee Trip revealing the story of an iconic coffee maker.
https://www.aeropressmovie.com
https://www.facebook.com/aeropressmovie
https://www.instagram.com/aeropressmovie
Filip Kucharczyk is a founder of Cafe Targowa, co-founder of Czarny Deszcz coffee roasters. He is a barista and trainer but the most importantly he is the 2016 World Aeropress Champion. We met him in a historical building of Hala Targowa in Wroclaw, Poland where he revealed his winning Aeropress recipe so you can try it at home!
Full interview with Filip:
http://europeancoffeetrip.com/winning-aeropress-recipe-2016-filip-kucharczyk
Cafe Targowa
https://www.facebook.com/cafetargowa/
Czarny Deszcz
Rio Negro coffee:
http://www.rionegro.pl
Music by Michał Korniewicz
European Coffee Trip is an online magazine dedicated to speciality coffee culture in Europe.

http://www.instagram.com/EuropeanCoffeeTrip
http://www.facebook.com/EuropeanCoffeeTrip
Tweets by EuroCoffeeTrip
Business contact: ales@europeancoffeetrip.com
We would like to thank our Sponsors for their support!
Mahlkoenig – http://www.mahlkoenig.com/
Victoria Arduino – http://www.victoriaarduino.com/
Brita Professional – https://www.brita.com/intl/
Urnex – http://urnex.com/
DRWakefield – http://drwakefield.com/