Interview with Gwilym Davies (Brno, Czech Republic)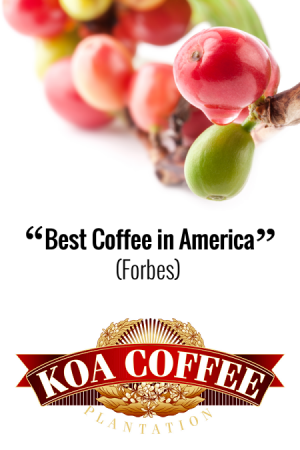 We like to have our interviews short but we couldn't make it this time with Gwilym! Every word he says is a pure coffee wisdom that I want to write down and remember. In this interview Gwilym is sharing stories that were never told before. He is constantly trying to push the speciality coffee industry forward as a judge or as a barista trainer. In the same time he's looking forward to be "replaced" by the new generation of coffee professionals. "We are getting old, we should be kicked to the side!" he says. Are you accepting the challenge?
About Gwilym Davies:
– World Coffee Events Head Judge
– World Coffee Events Representative
– 2009 World Barista Champion
– Certified SCAE Trainer (AST)
Interview notes:
– On starting his coffee career in New Zealand [0:55]
– On learning to drink and to actually enjoy coffee [3:07]
– London without any good coffee [4:15]
– Meeting James Hoffman in London [7:00]
– Aspects of being a street barista [8:30]
– On the decision to participate in the barista competition [16:00]
– The process of becoming the champion [17:36]
– A year as the world barista champion [22:36]
– On important aspects of running a cafe [31:10]
– Czech beer and Czech coffee scene [33:21]
– Speciality coffee as a brand new industry [40:30]
– Advice for people entering the coffee world right now! [42:59]
About European Coffee Trip:
European Coffee Trip is a project that wants to understand and explore the current state of the specialty coffee scene in Europe. Whilst traveling across Europe we will be taking pictures, shooting videos, and interviewing people in order to share our journey with as many of you as possible. You'll get a chance to experience the essence
of every single city's coffee scene we visit..
Our ultimate goal is to create a community of like-minded people who want to keep learning and discovering the culture of specialty coffee.
Our list:
Brno, Czech Republic
Bratislava, Slovakia
Prague, Czech Republic
Budapest, Hungary
Vienna, Austria
Salzburg, Austria
Krakow, Poland
Gliwice, Poland
Warsaw, Poland
Poznan, Poland
Wroclaw, Poland
Opole, Poland
Berlin, Germany
Hamburg, Germany
Munich, Germany
Dusseldorf, Germany
Amsterdam, Netherlands
Zurich, Switzerland
Find out more at:
http://www.europeancoffeetrip.com
http://www.facebook.com/EuropeanCoffeeTrip
Tweets by EuroCoffeeTrip
http://instagram.com/EuropeanCoffeeTrip