8 Frequent Questions from Our Readers to Mahlkönig | European Coffee Trip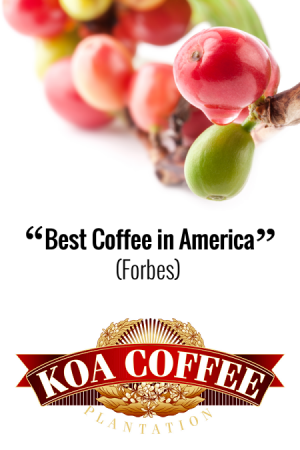 You asked questions and Christian Klatt from Mahlkönig answered them. Check them out!
Article: http://europeancoffeetrip.com/8-questions-to-mahlkonig/
Subscribe: http://www.youtube.com/EuropeanCoffee…
Questions:
#1 Question (Klaus Thomsen, Copenhagen)
Why is there the 7 months waiting time for an EK43? [0:10]
#2 Question (Krzysztof Barabosz, Opole)
Are you planning to do something for home baristas? In the price range of 250-300 euro. [1:37]
#3 Question (Damian Durda, Berlin)
When will you release the barista model of EK43? [1:56]
#4 Question (Friqle, Berlin)
Why don't Mahlkönig offer factory tours? [2:54]
#5 Question (Cem Bozkus, Istanbul)
Why is there no ek43 mini available? [3:30]
#6 Question (Nico, Cheshunt)
How do I get the best out of a Mahlkönig Tanzania Grinder? [3:59]
#7 Question (André Krüger, Hamburg)
Do you need a new endorser? You could put a sticker with my
face on the grinders if I get an EK 43 for free. [4:54]
#8 Question (Eva Sindelarova, Brno)
What kind of coffee do you drink at work? How does Mahlkönig treat their employees coffee wise? [5:07]
About European Coffee Trip:
European Coffee Trip is a project that wants to understand and explore the current state of the specialty coffee scene in Europe. Whilst traveling across Europe we will be taking pictures, shooting videos, and interviewing people in order to share our journey with as many of you as possible. You'll get a chance to experience the essence of every single city's coffee scene we visit..
Our ultimate goal is to create a community of like-minded people who want to keep learning and discovering the culture of specialty coffee.
Find out more at:

http://www.instagram.com/EuropeanCoff…
http://www.facebook.com/EuropeanCoffe…
Tweets by EuroCoffeeTrip