What is Nitro Coffee and how they make it at Happy Baristas? | ECT Weekly #018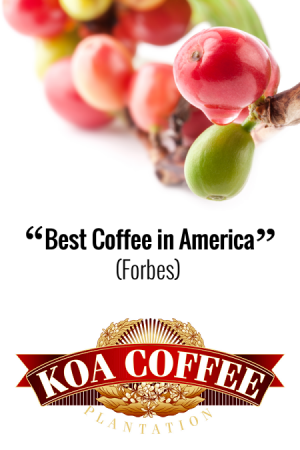 Nitro Coffee. It is not cold brew, it is not filter coffee, it is not beer but it takes the benefits of all these popular drinks. "It is an ideal summer drink," explained Roland Lodr, co-founder of Happy Baristas in Berlin. We believe we will find Nitro Coffee in many cafes around Europe so we wanted to know more about this drink.
# What are you gonna learn?
– How to explain Nitro Coffee in simple words
– The basic process of making Nitro Coffee
– Benefits of serving Nitro Coffee to the customers
– The future of selling drinks on tap in the coffee shop environment
# Happy Baristas

https://www.instagram.com/happybaristas/
https://www.facebook.com/HappyBaristas/
https://europeancoffeetrip.com/cafe/happybaristas-berlin/
We would like to thank our sponsors for their support!
Victoria Arduino – http://www.victoriaarduino.com/
DRWakefield – http://drwakefield.com/
Moccamaster – http://www.moccamaster.eu/
European Coffee Trip is an online magazine dedicated to speciality coffee culture in Europe.
https://www.europeancoffeetrip.com
https://www.instagram.com/EuropeanCoffeeTrip
https://www.facebook.com/EuropeanCoffeeTrip
Tweets by EuroCoffeeTrip
Business contact: ales@europeancoffeetrip.com
# Music
www.epidemicsound.com