The Original AeroPress Recipe by Alan Adler | ECT Weekly #027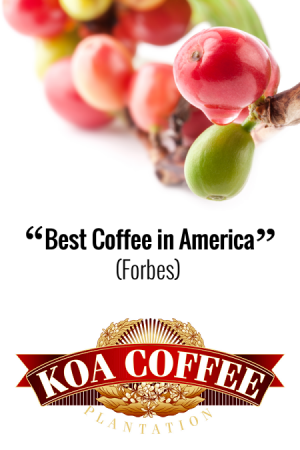 Have you ever tried the original AeroPress recipe created and tested by its inventor Alan Adler? We haven't until we started to work on our new documentary film about this iconic coffee maker. Curious to try?
AEROPRESS MOVIE
https://www.aeropressmovie.com
https://www.facebook.com/aeropressmovie
https://www.instagram.com/aeropressmovie
We would like to thank our sponsors for their support!
Victoria Arduino – http://www.victoriaarduino.com/
DRWakefield – http://drwakefield.com/
Moccamaster – http://www.moccamaster.eu/
Prana Chai – https://pranachai.eu/
Coffeedesk – https://www.coffeedesk.com/
European Coffee Trip is an online magazine dedicated to speciality coffee culture in Europe.

https://www.instagram.com/EuropeanCoffeeTrip
https://www.facebook.com/EuropeanCoffeeTrip
Tweets by EuroCoffeeTrip
Business contact: ales@europeancoffeetrip.com
# Music
www.epidemicsound.com