New Coffee Maker from Lithuania [first review] | ECT Weekly #014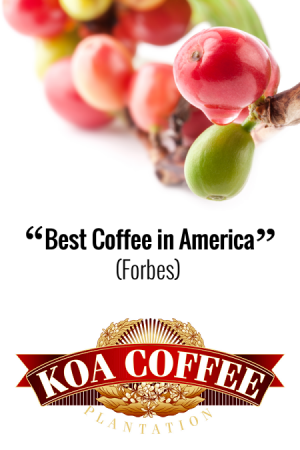 Bro is a coffee maker designed and created in Lithuania. We received it as a gift from its creator, Emanuelis Ryklys, who runs a filter coffee bar called CNACS (Crooked Nose & Coffee Stories).
We were really excited to test this wooden coffee brewer made out of wood with black linen filter. The visual presentation was incredible and coffee … you have to try it!
# Bro
https://www.facebook.com/brocoffeemaker/
http://crooked-nose.com/brocoffeemaker/
# Rebelbean [roaster of the month]
http://rebelbean.cz/en
https://www.facebook.com/rebelbeancz
https://www.instagram.com/rebelbeancz
# European Coffee Trip is an online magazine dedicated to speciality coffee culture in Europe.

https://www.instagram.com/EuropeanCoffeeTrip
https://www.facebook.com/EuropeanCoffeeTrip
Tweets by EuroCoffeeTrip
Business contact: ales@europeancoffeetrip.com
We would like to thank our Sponsors for their support!
Victoria Arduino – http://www.victoriaarduino.com/
DRWakefield – http://drwakefield.com/