Moccamaster Factory Tour (Building Your Favorite Filter Coffee Maker)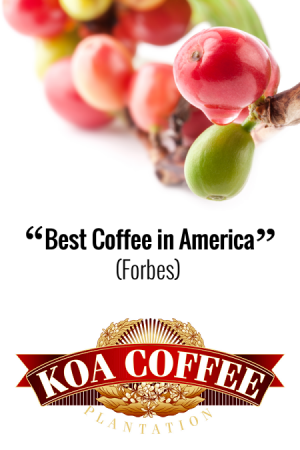 We spent a day inside of the Moccamaster factory in Amerongen, the Netherlands. It is still hand made with an incredible focus on the quality. It keeps the value of the founder, Gerard C. Smit, who founded the Technivorm company in 1964.
Learn how to brew great coffee with Moccamaster:

# 10 Good (and Funny) Reasons To Brew Coffee With Moccamaster:
https://europeancoffeetrip.com/brew-coffee-with-moccamaster/
# Moccamaster
https://www.instagram.com/moccamaster_eu
https://www.facebook.com/MoccamasterNederland/
Tweets by MoccamasterEU
http://bit.ly/Moccamaster_Youtube
http://www.moccamaster.eu
We would like to thank our sponsors for their support!
Victoria Arduino – http://www.victoriaarduino.com/
DRWakefield – http://drwakefield.com/
Moccamaster – http://www.moccamaster.eu/
CoffeeDesk – http://www.coffeedesk.com/
European Coffee Trip is an online magazine dedicated to speciality coffee culture in Europe.
https://www.europeancoffeetrip.com
https://www.instagram.com/EuropeanCoffeeTrip
https://www.facebook.com/EuropeanCoffeeTrip
Tweets by EuroCoffeeTrip
Business contact: ales@europeancoffeetrip.com
# Music
www.epidemicsound.com