Learn Coffee with Gwilym: #5 Handling the Cup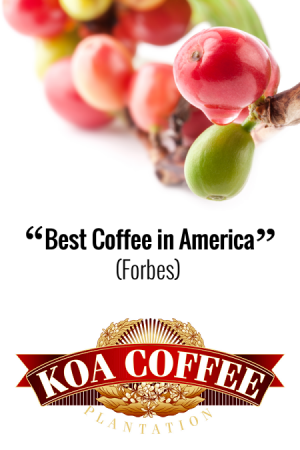 Improve your barista skills in 2015. We are releasing a new video every week. Don't miss it and subscribe today: http://europeancoffeetrip.com/gwilym
#5 HANDLING THE CUP:
I am sure barista's who took time to watch this series of videos are aware that handling the top of the cup and putting their fingers inside the cup is not acceptable but we made the video anyway, as a personal vent for our disappointment whenever we see it in cafes, websites and promotional material.
About the project:
The knowledge of baristas is improving quickly but we need a strong foundation, if we get the basics right we will progress faster and better. The goal of the project is to explain the techniques of the modern barista in an easy to understand, inclusive and forward thinking manner. It's a mutual project of European Coffee Trip and Gwilym Davies.
Gwilym Davies is a World Barista Champion from 2009 in Atlanta, World Coffee Events Head Judge and Certified SCAE Trainer. Gwilym is also well know for being a co-founder and director at Prufrock Coffee.
About Gwilym Davies:
– World Coffee Events Head Judge
– World Coffee Events Representative
– 2009 World Barista Champion
– Certified SCAE Trainer (AST)
Our dear sponsors:
Nuova Simonelli – http://www.nuovasimonelli.it/
Gill's Coffee – http://www.gills.cz/
Subtitles created by:
ENGLISH: Lucie Marková (Kávové Listy)
CZECH: Lucie Marková / Adéla Demlová
ITALIAN: Cristina Caroli (SCAE Italia)
POLISH: Ana Wolsztajn
HUNGARIAN: Enikő Takács
GREEK: Despina Santorineou
TRADITIONAL CHINESE: Victor Chih Kai Yeh
VIETNAMESE: Vincent Tran
JAPANESE: Emi Fukahori
ESTONIAN: Pille Lõhmus
RUSSIAN: Nicholas Chistyakov
THAI: NutRada Kunavivattananon
GERMAN: Daniel Koening
KOREAN: Jay Roh (BWIssue)
BULGARIAN: Krasimir Kovachev
SPANISH: Fabiola Solano J. (Soy Barista)
Find out more at:

http://www.facebook.com/EuropeanCoffe…
Tweets by EuroCoffeeTrip
http://instagram.com/EuropeanCoffeeTrip