How To Make Turkish Coffee | ECT Weekly #024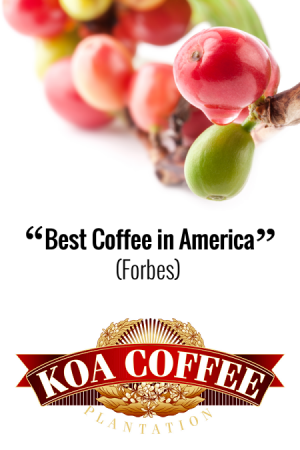 Learn how to prepare specialty Turkish coffee and learn more about this traditional method of coffee preparation. Our guide was Turgay Yildizli who is the 2013 World Ibrik/Cezve Champion and through his website – Speciality Turkish Coffee – he is an ambassador of Turkish Coffee all around the world.
# Speciality Turkish Coffee

https://www.facebook.com/specialtyturkishcoffee
Tweets by SpecialtyTurk
https://www.instagram.com/specialtyturk
We would like to thank our sponsors for their support!
Victoria Arduino – http://www.victoriaarduino.com/
DRWakefield – http://drwakefield.com/
Moccamaster – http://www.moccamaster.eu/
CoffeeDesk – http://www.coffeedesk.com/
European Coffee Trip is an online magazine dedicated to speciality coffee culture in Europe.

https://www.instagram.com/EuropeanCoffeeTrip
https://www.facebook.com/EuropeanCoffeeTrip
Tweets by EuroCoffeeTrip
Business contact: ales@europeancoffeetrip.com
# Music
www.epidemicsound.com