How To Make RAF Coffee (Russian Coffee in Double B, Moscow) | ECT Weekly #008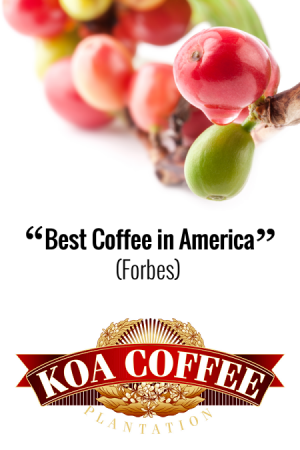 In this weekly video we will take you to Moscow where we asked Double B's Bogdan Prokopchuk to show us how to make Russian famous coffee drink called RAF. Actually it will be the most popular lavender RAF.
# Bogdan Prokopchuk
https://www.instagram.com/bogdan_pro/
https://www.facebook.com/bogdan.prokopchuk
# Double B
http://double-b.ru/
https://www.instagram.com/doublebcoffeetea/
If you like our work, subscribe our channel:
http://bit.ly/ECT_Youtube_Subscribe
European Coffee Trip is an online magazine dedicated to speciality coffee culture in Europe.

http://www.instagram.com/EuropeanCoffeeTrip
http://www.facebook.com/EuropeanCoffeeTrip
Tweets by EuroCoffeeTrip
Business contact: ales@europeancoffeetrip.com
We would like to thank our Sponsors for their support!
Victoria Arduino – http://www.victoriaarduino.com/
Brita Professional – https://www.brita.com/intl/
DRWakefield – http://drwakefield.com/