How to Brew Hario V60 Coffee like Scott Rao | ECT Weekly #022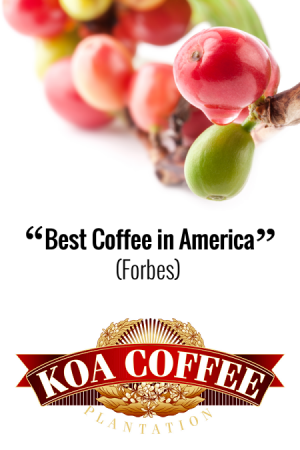 Our Hario V60 coffee tutorial created by following Scott Rao's recommendation in a new mobile app Brewtime. If you like this video, subscribe our Youtube channel!
# Download Brewtime App
http://brewtimeapp.com/
# Scott Rao's Blog
https://www.scottrao.com/blog/
We would like to thank our sponsors for their support!
Victoria Arduino – http://www.victoriaarduino.com/
DRWakefield – http://drwakefield.com/
Moccamaster – http://www.moccamaster.eu/
European Coffee Trip is an online magazine dedicated to speciality coffee culture in Europe.

https://www.instagram.com/EuropeanCoffeeTrip
https://www.facebook.com/EuropeanCoffeeTrip
Tweets by EuroCoffeeTrip
Business contact: ales@europeancoffeetrip.com
# Music
www.epidemicsound.com