Barista Camp 2015 | Riccione, Italy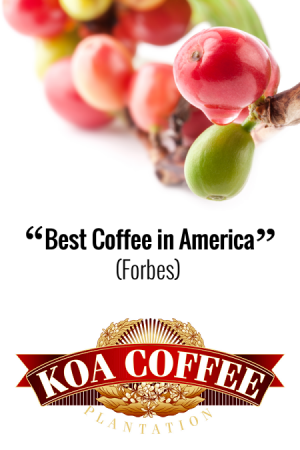 Check out the official video Barista Camp 2015!
Subscribe: https://www.youtube.com/EuropeanCoffeeTrip
Covering Barista Camp 2015 as media partners was truly an incredible experience. We can hardly recommend any other event over Barista Camp.
Check out "7 Great Points of Barista Camp 2015": http://europeancoffeetrip.com/barista-camp-2015/
What is Barista Camp 2015:
Barista Camp is the event organized by Barista Guild of Europe that focuses on offering an opportunity to develop and learn as a barista, in a setting that promotes sharing ideas and experiences, and being part of a wider community. The event runs over 3 days and includes professional education, cutting-edge lectures and tastings, and loads of fun.
Find out more at:
http://www.baristaguildofeurope.com/what-is-barista-camp/
If you would like to learn more about Barista Camp 2015, our dear Karolina Kumstova wrote a nice report too: https://coffeetornado.wordpress.com/2015/09/29/barista-camp-riccione-italy-september-23-26-2015/
About European Coffee Trip:
European Coffee Trip is a project that wants to understand and explore the current state of the specialty coffee scene in Europe. Whilst traveling across Europe we will be taking pictures, shooting videos, and interviewing people in order to share our journey with as many of you as possible. You'll get a chance to experience the essence of every single city's coffee scene we visit..
Our ultimate goal is to create a community of like-minded people who want to keep learning and discovering the culture of specialty coffee.
Find out more at:
web | http://www.europeancoffeetrip.com
facebook | http://www.facebook.com/EuropeanCoffeeTrip
instagram | http://www.instagram.com/EuropeanCoffeeTrip
twitter | http://twitter.com/EuroCoffeeTrip
European Coffee Trip is supported by:
Mahlköenig | http://www.mahlkoenig.com/
BRITA | http://www.brita.co.uk/
Victoria Arduino | http://www.victoriaarduino.com/
URNEX | http://www.urnex.com/