AEROPRESS MOVIE on Kickstarter now!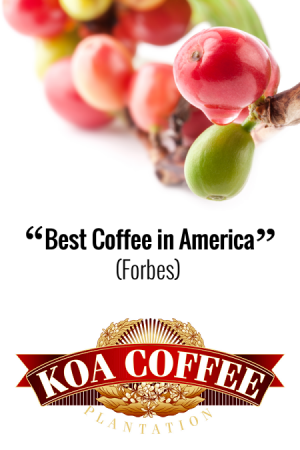 We have launched the Kickstarter campaign for AEROPRESS MOVIE today. Help us to make this documentary happen: http://kck.st/2zaDqvt
We have been creating videos on Youtube for a long time. This time we want to take it little further and make a proper production and spend more time with this project. We need your help to make it right. Thank you guys!
KICKSTARTER PAGE: http://kck.st/2zaDqvt