7 Questions for Tim Wendelboe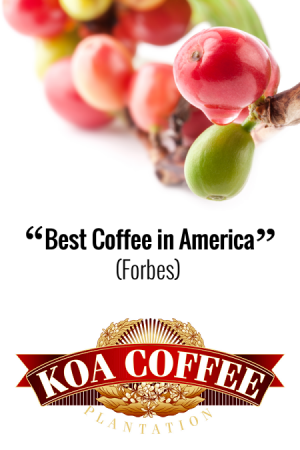 Tim Wendelboe is World Barista Champion 2004 & World Cup Tasting Champion 2005. He runs a coffee roastery, espresso bar, and a coffee school in Oslo, Norway. Since 2015 he is also contributing with his knowledge at a coffee farm since he bought a coffee farm called Finca Suelo ( meaning the soil) in Huela region, Colombia. We interviewed Tim in front of his cafe in April on our trip through Oslo's cafes. Here are some questions that we asked on the behalf of you, our readers!
QUESTION 1:
What is your recommended practice for any sensory improvement? Where does a beginner start and a skilled taster progresses?
QUESTION 2:
Is there any key factor that can help us spot defects in coffee?
QUESTION 3:
What was the trigger to spend the life searching for better coffee?
QUESTION 4:
Why single origin espresso? What are pros and cons?
QUESTION 5:
How do you manage all the tasks and jobs you do, roasting, farming, running a cafe, education. Do you have a time machine?
QUESTION 6:
What is the most important thing when building a relationship with a farmer, meaning Direct Trade relationship, and how to achieve it?
QUESTION 7:
You are one of the leaders in the industry. However, everyone has a guilty pleasure. Do you rebel sometimes?
European Coffee Trip:
www.europeancoffeetrip.com
www.facebook.com/EuropeanCoffeeTrip
www.instagram.com/EuropeanCoffeeTrip
www.twitter.com/EuroCoffeeTrip