Automatic Coffee Maker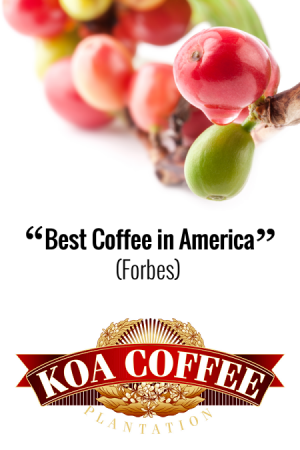 One of the first things I focus on in the morning is my automatic coffee maker. Yes, my child is running around the house, and our cats are meowing at my feet to be fed, but without my morning coffee, none of these things will get done. Though I can set my coffee maker to brew coffee before I wake up, this is not something that I choose to do. I grind my own beans, and that means that I have to do it immediately before I brew. If I do not, the coffee will not be as fresh as I would like.
A while ago I had an automatic coffee maker that my husband bought for me at a discount store. I guess it brewed coffee well enough, but I found that the flavor was off. He went out and bought me a more expensive automatic coffee maker, and I have been much happier with the taste of my coffee. Even though I can set my coffee maker to brew at six in the morning, I find that this is not something that I like to do. If there were ever a problem with the filter, I would have coffee all over my counter. That's not what I want to wake up to each morning.
The automatic coffee maker that I have now works rather well, but I have my eye and a new design. I cannot recall the name of the coffee maker right now, but I believe it is called the Brewmaster. This automatic coffeemaker works much more like the ones you might see any store or a restaurant. It brews the coffee, and it holds it in a warming tank. Though the carafe on another coffeemaker works in much the same manner, the warming plate underneath is not warming the coffee as it should. The warming tank should keep the coffee at the proper temperature without any type of burning.
Once the coffee has been brewed in this type of automatic coffee maker, you pull on the tab to release the coffee into your cup. This type of set up will be perfect for me. When I was shopping for Christmas presents this year, I took a look at the automatic coffee maker section of the store. I saw that I could buy one for about the same price that I have paid for my current automatic coffee maker. I don't have one as of yet, but you can be sure that I will have one by the end of next month. When it comes to coffee, I only want the best.