AEROPRESS MOVIE: A Documentary Film by European Coffee | TEASER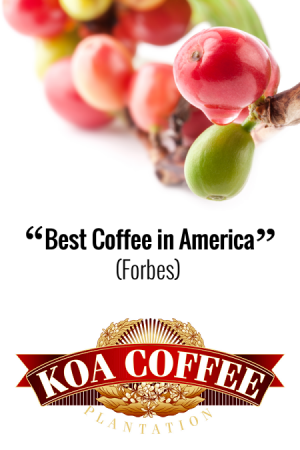 We are making our first documentary film and we would love you to be part of it! As we are just in the beginning, you can follow the process and learn more about coffee through our lenses.
We are launching the Kickstarter campaign in October. Stay tuned!
https://www.aeropressmovie.com
https://www.facebook.com/aeropressmovie
https://www.instagram.com/aeropressmovie
European Coffee Trip is an online magazine dedicated to speciality coffee culture in Europe.

https://www.instagram.com/EuropeanCoffeeTrip
https://www.facebook.com/EuropeanCoffeeTrip
Tweets by EuroCoffeeTrip
Business contact: ales@europeancoffeetrip.com
# Music
www.epidemicsound.com